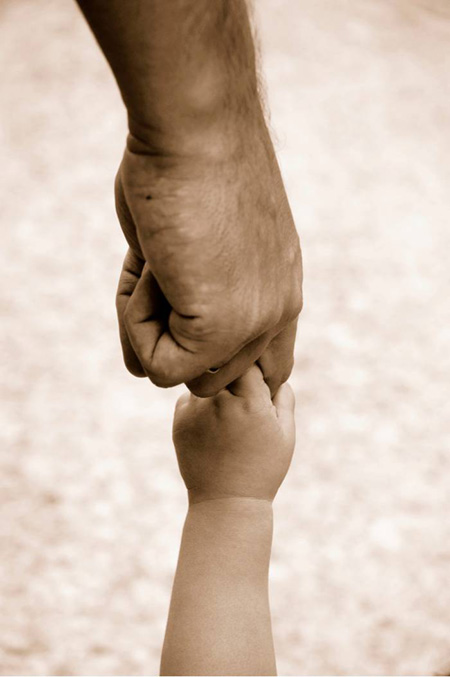 Raising children is very rewarding but it can be very stressful. The PARENTING PROGRAM is for parents of children from age 2 to age 12. It's a place to share experiences and support one another!
Topics include:
Reinforcing Appropriate Behaviour & Managing Misbehaviour
Building Blocks: Showing Respect, Being Considerate, and Having Good Communication & Social Skills
Managing Emotions & Encouraging Independence
Contact us for the dates of the next PARENTING PROGRAM session.  Free child-minding for daytime sessions is available with preregistration.